Yorkshire-based Guzelian has been supplying editorial photography to quality-minded customers - from businesses, to newspapers, to big banks - since 1986. What keeps us in demand?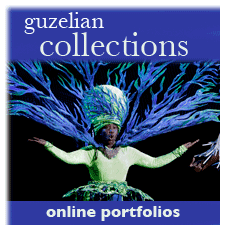 Photography that brings life to a page, whether it's in a national newspaper, a consumer magazine, a corporate brochure - or on a website.
Picture library A database of 'real life' images, available in digital or traditional formats.
Guzette Our own daily paper, where we preview picture stories for our media clients.
Digital delivery to the world and your desktop via ftp and email.