Guzelian's rich treasury of library pictures is the result of 23 years at the forefront of British photojournalism.
Our photographers have been busy recording the magic, momentous and mundane moments of English daily life - from working mens' clubs to stately homes, from riff-raff to royalty, from babes in arms to pensioners - in that immediate, perceptive style that has kept us at the top of (almost) every picture editor's list.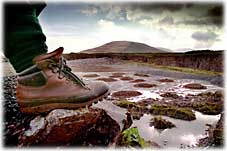 Specialities include lifestyle, politics, education, art and artists, Asian communities in Britain and health staff at work. One day all our pictures will searchable on the web, but until then Andrew McCaren will be pleased to handle your request. He'll leave no stone unturned in locating the image you need, when you need it.